Hosted by Katy Lee and Dominic Kraemer
A podcast about Europe
The Europeans is an award-winning podcast looking at politics and culture around the continent. We delve into the stories that don't get enough attention in the national media and interview fascinating people across Europe, from writers to activists, scientists to chefs.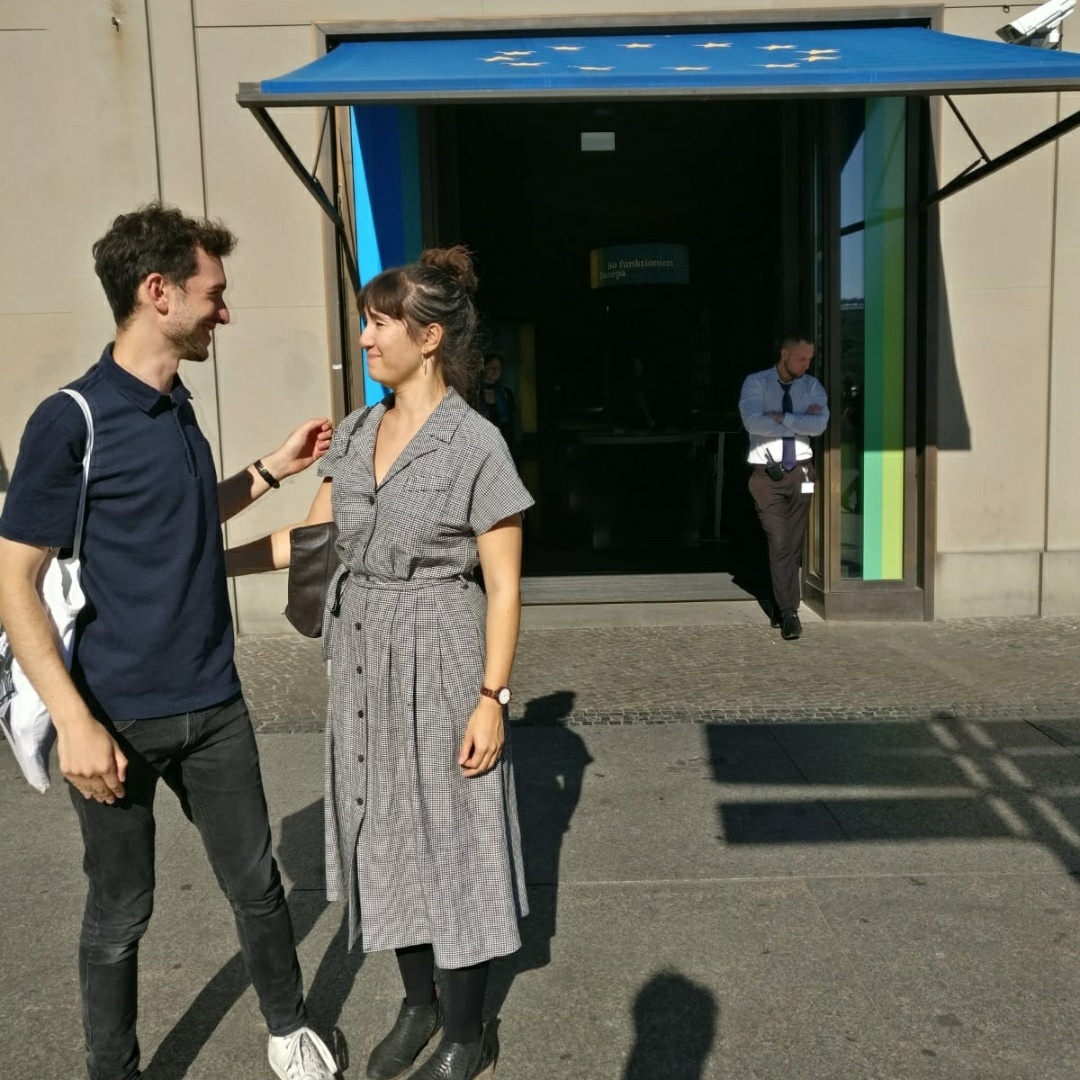 Until this year, Katy had never voted in a European election. This was bad and embarrassing. Something had to be done about it. But first, she needed to get her head around what she was actually voting for.
"A Brexit-and-Trump-free zone, this half-serious, half-silly podcast provides a buoyant take on European life. If you feel that you'd like to know more about what's happening on the continent that isn't Brexit-related, this is for you."
"The Europeans is the kind of show that continues to amaze, a podcast that feels like new wave pirate radio. They get as close to the stories as possible, interviewing everyone from Olympians to Michelin-starred chefs."
"This podcast is a miracle! Has everything I miss in German all-white-male-gravitas podcasts. A celebration of European diversity, committed to create optimistic vibes."
— Marian, Germany
Support us
Love the show? Help us make it even better.
Our podcast is made possible by the generosity of our amazing Patreon supporters. Chip in as little as $2 a month for access to our secret Facebook group, or $20 a month to get your hands on a limited edition Angry Macron tote bag.